Insurance Policy
It is not always possible for us to find your insurance plan information since insurance companies aren't obligated to disclose any information to us under the Privacy Act. We recommend you ask your insurance company about:
Name of insurance carrier, policy number, certificate number (ID) and division number (if any)
Anniversary date of the policy and annual maximum benefit per patient per year
The annual fee guide covered by the insurance policy
Percentage of coverage allowed for treatments and number of cleaning units covered per year
The per person and family annual deductible amount
---
Privacy Policy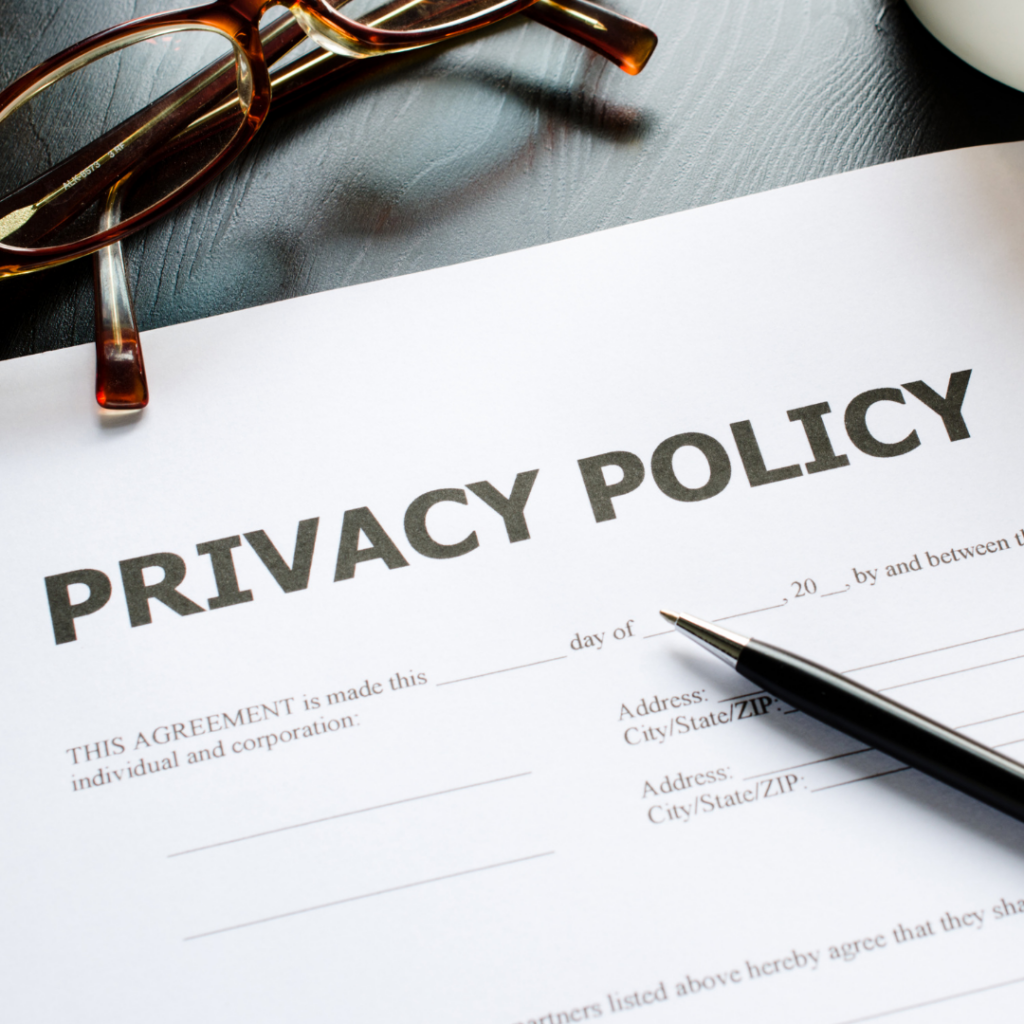 Our office understands the importance of protecting your personal information. We must collect and retain certain personal information in order to provide services to you. Protecting your privacy is important to us. Accordingly, we have established a Privacy Policy, as well as Confidentiality Standards for our employees, to ensure that your personal information is protected by appropriate security safeguards. We do not provide your information to third parties. For confidential information, please inform us if there is you prefer another method of communication other than telephone, we are happy to accommodate. At Dentistry on the Mountain, you can feel safe knowing that your personal information is protected by strict measures.
---
Financial Policy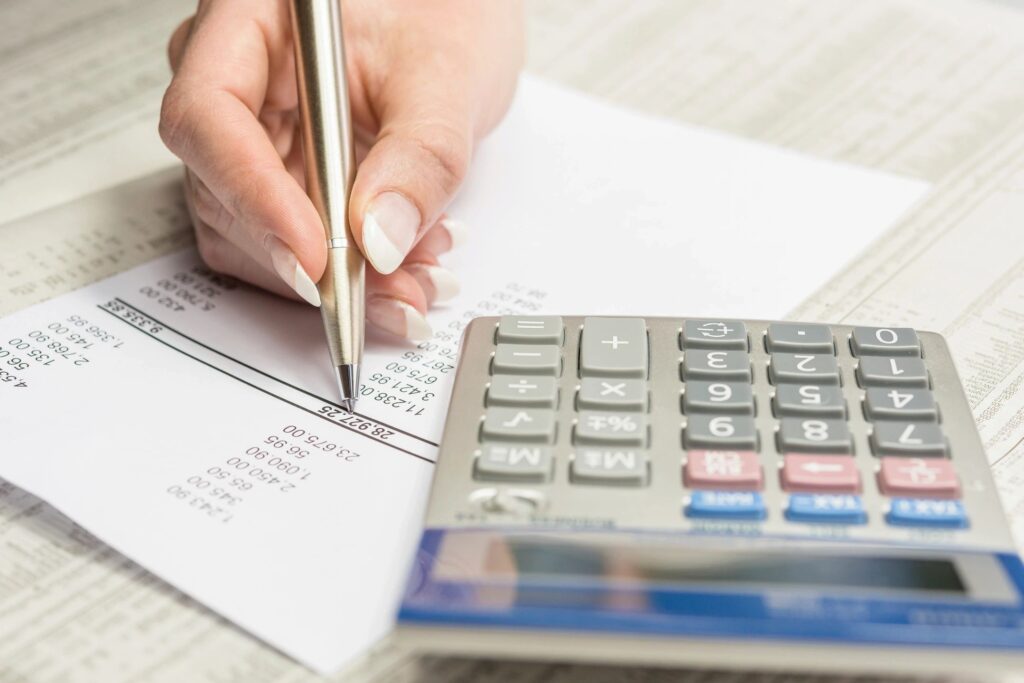 Dentistry on the Mountain is an assignment office, which means that the dental office files the primary and secondary insurance claims on behalf of the patients and requests their insurance company to pay the dental office directly. Patients are required to pay the remaining balance if the insurance company does not pay in full. If the insurance company denies payment to the dental office directly, the patient will be notified and the patient will be responsible for payment to the dental office and collecting the money from their insurance company.
---