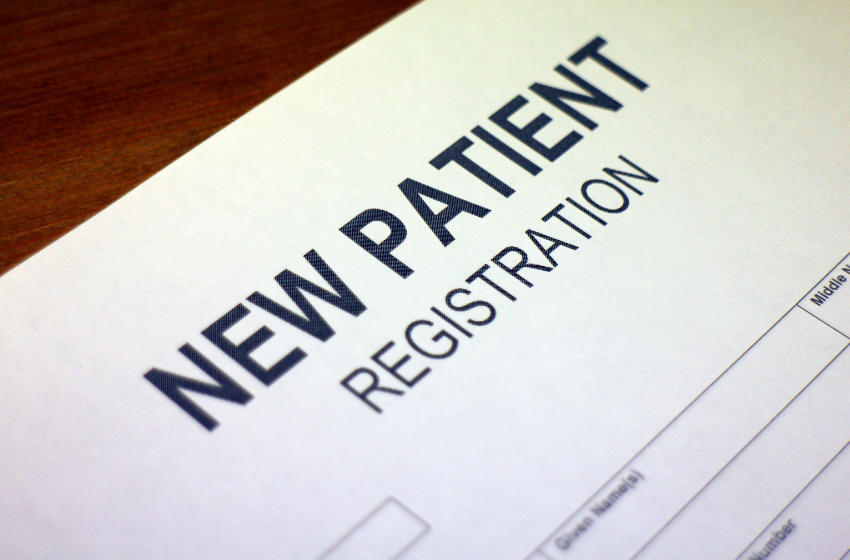 Have you never visited us at Dentistry on the Mountain? Book a dental exam and cleaning now to receive ZOOM teeth whitening for $300! The dental exam will allow the dentist to assess your overall oral health and the dental cleaning session will allow the hygienist to ensure that your teeth are clean. On top of that, ZOOM whitening is an effective way to whiten your teeth for a beautiful smile. Not only will your teeth be healthy and clean, they'll also be white for a bright smile. Don't miss out on this deal; book an appointment today with one of our qualified dentists and one of our qualified hygienists!
CONTACT US NOW!
Phone Number: (905) 667-0490
E-mail: [email protected]
Hours: 10am-7pm on Monday, Tuesday, Thursday, and Friday. 12-5pm on Wednesday. 9am-5pm on Saturday. Closed on Sunday.
Address: Mountain Plaza Mall, 651 Upper James, Unit 105, Hamilton, ON, L9C 5R8