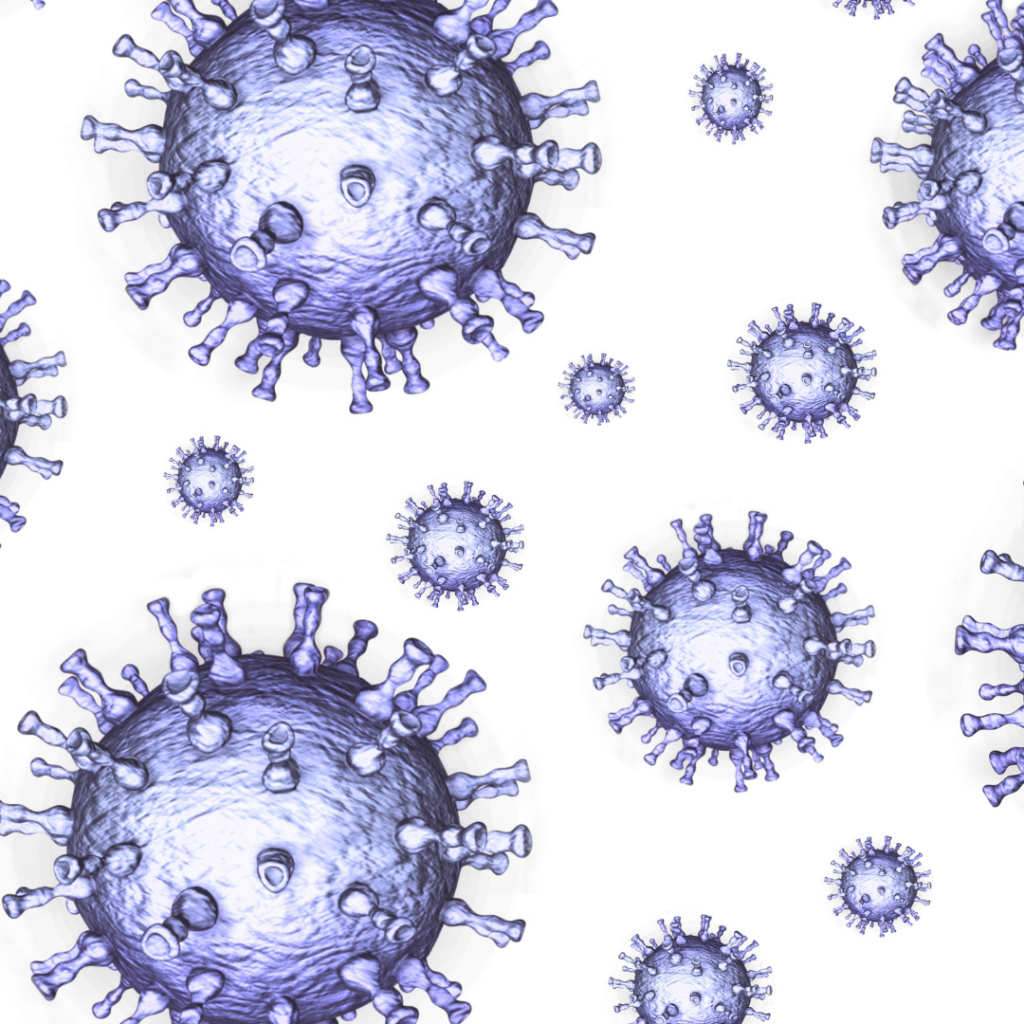 Your safety is very important to us. We understand that COVID-19 may be a concern for you, but we are here to assure you that we take extra precautions to ensure our staff's and patients' safety against the virus. At Dentistry on the Mountain, you can feel safe knowing that our staff tries their hardest to ensure your safety. The safety precautions we take against COVID-19 are: pre screening assessments, temperature checks, HEPA filters, and personal protective equipment. We follow all guidelines by the Ontario Ministry of Health, so you can be at ease at our office knowing that you are safe. Continue reading to learn more about how we protect our staff and patients from the spread of COVID-19.
---
Screening Assessment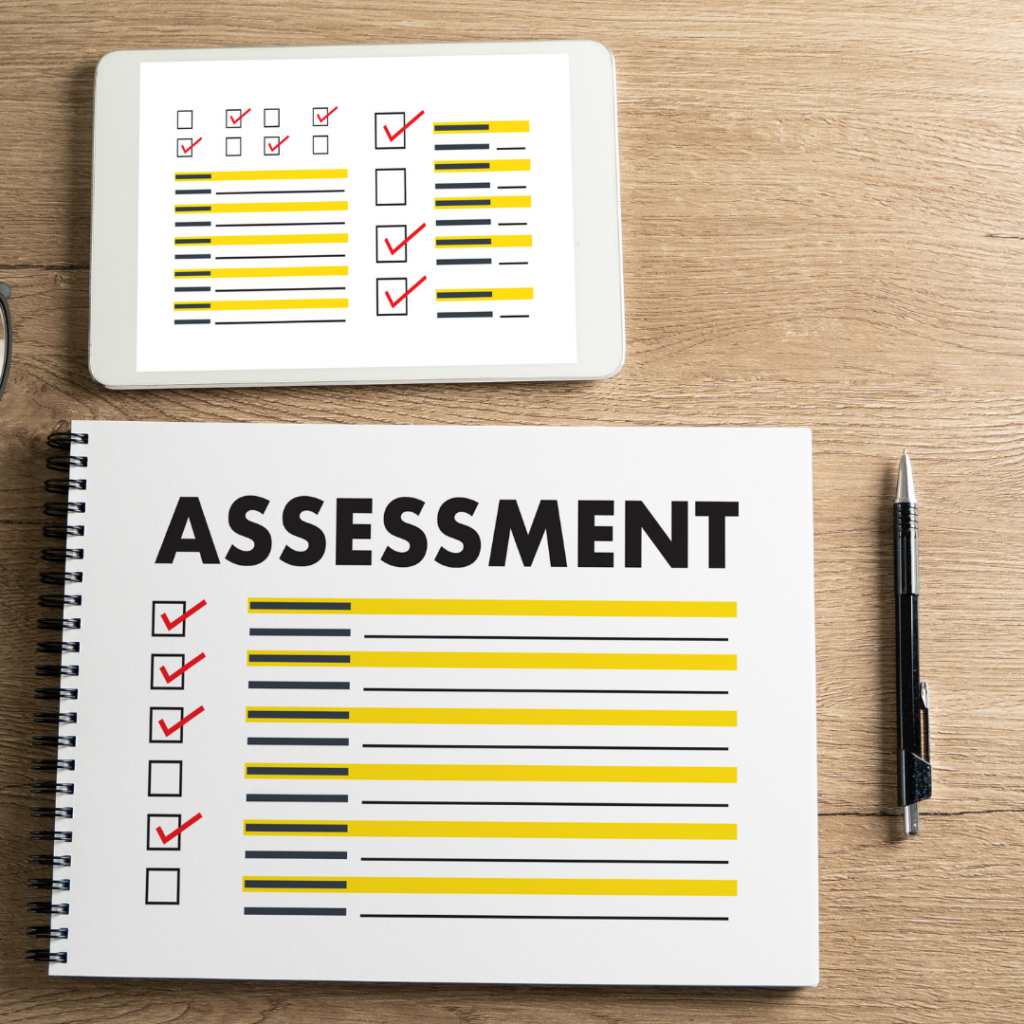 We conduct pre-appointment COVID-19 questionnaire tests, in which we confirm that our patients don't have any COVID-19 symptoms, have not traveled outside of Ontario in the past 14 days, and have not been in contact with any COVID-19 cases before visiting our office. This pre-appointment COVID-19 questionnaire test is a series of specific questions we ask our patients. We currently have a system in which patients receive digital pre-appointment COVID-19 questionnaire tests that they complete a day or two days prior to visiting us. Our staff assess the answers of patients to determine whether they can visit our office. If patients have one or more symptoms of COVID-19, they are asked to stay home to protect everyone.
---
Temperature Checks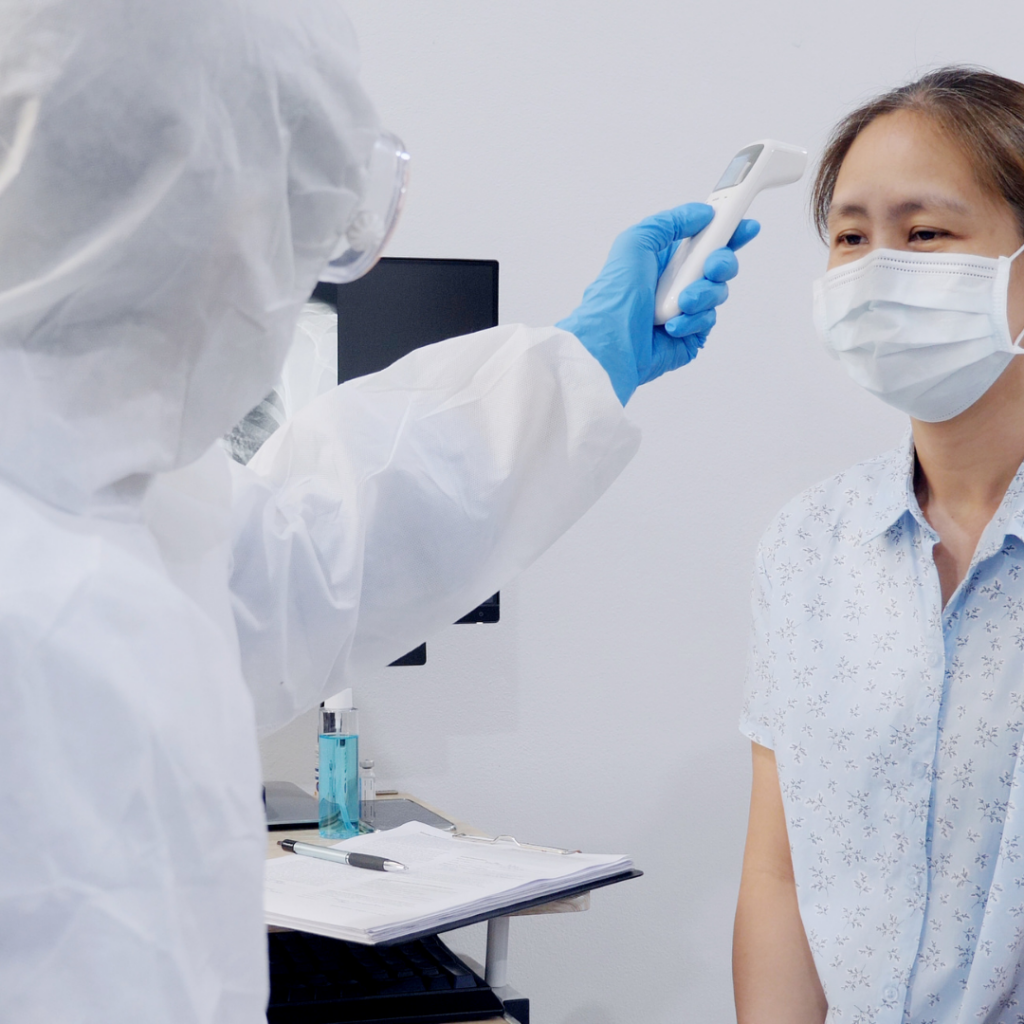 We conduct temperature checks for everyone upon entering our office using a non-contact body thermometer. A temperature over 38°C often means a fever, so the person would be asked to leave the office until the fever is gone, which applies to our staff and patients. All temperatures are recorded and kept a record of. Temperature recording is not limited to staff and patients, it is applicable to every person that steps into our office. This way, we ensure that anyone with a high fever, who could possibly be infected with COVID-19, does not spread it to others at Dentistry on the Mountain. While temperature is being checked using a non-contact body thermometer, social distancing measures are put in place.
---
HEPA Filters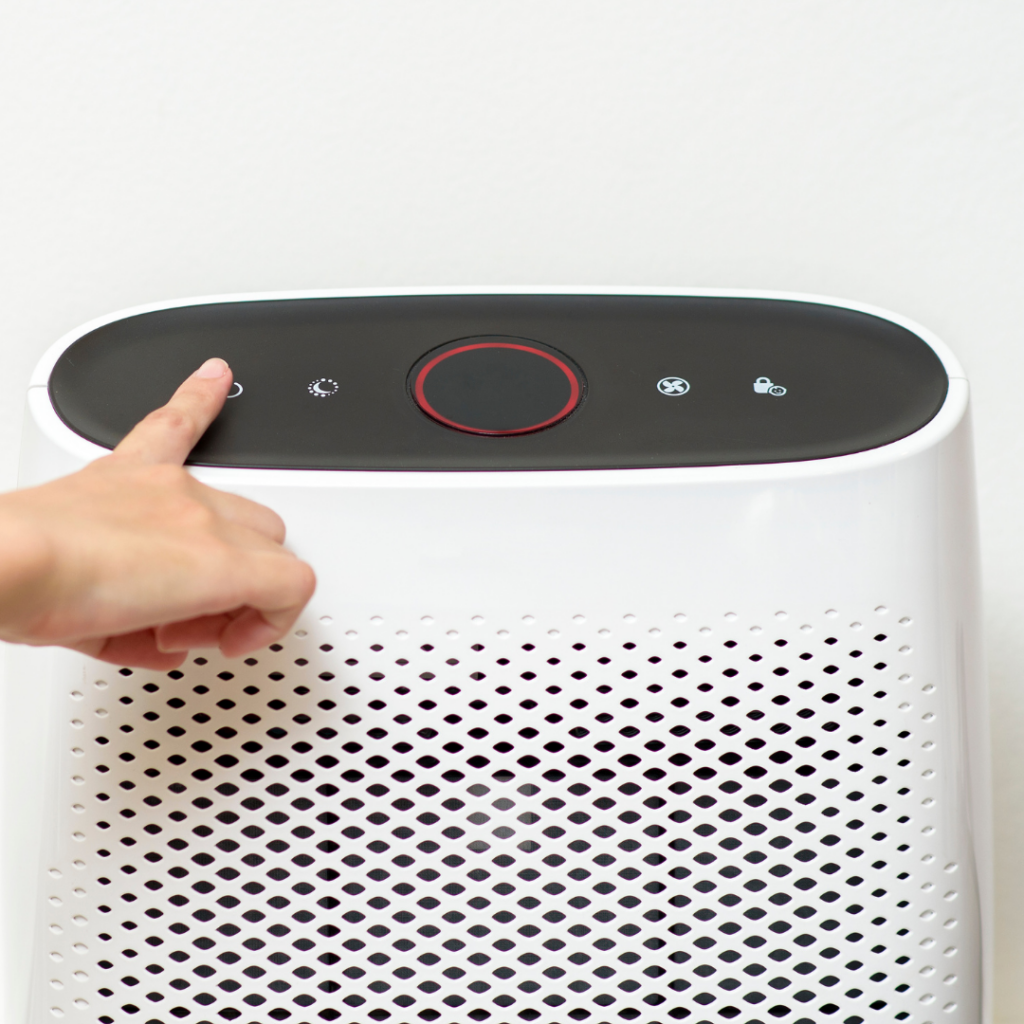 We have installed numerous HEPA filters throughout our office to purify the air from COVID-19. HEPA stands for high-efficiency particulate air. HEPA filters trap harmful particles in the air by forcing it through a fine mesh. At Dentistry on the Mountain, HEPA filters are mainly used to protect our patients and staff against COVID-19 particles in the air. You'll see many HEPA filters at Dentistry on the Mountain the next time you visit! Feel free to ask our staff for more information about HEPA filters to learn more about how we invest in your safety at Dentistry on the Mountain with the best equipment.
---
Personal Protective Equipment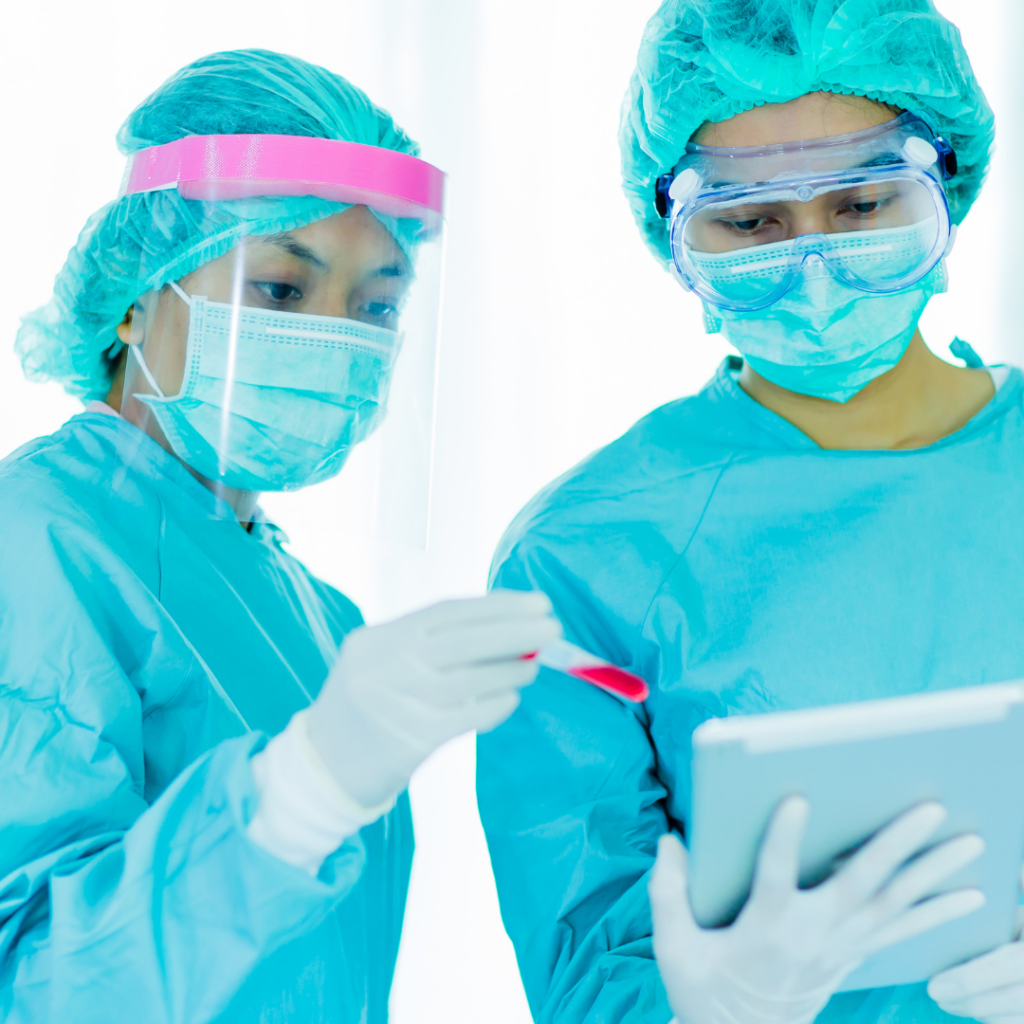 We have placed plexiglasses at our front desks and numerous hand sanitizers throughout the office. Plexiglasses are used to protect our patients and front desk staff through social distancing measures. Everyone at our office is encouraged to use hand sanitizer constantly to prevent the spread of COVID19. In addition, Our dentists, hygienists, and denturist wear face masks, face visors, disposable gloves, and disposable gowns that are changed after every patient. The rest of our staff members wear face masks at all times and our patients are asked to wear face masks until it is time for their procedure.
---